Hello 2014!
2013. What a year! I launched full time into running my own business, and we renovated our house! In between all that we managed to spend quite a lot of time in North East Victoria, in the King Valley (you can read all about one of our adventures here).
This slideshow requires JavaScript.
I was blessed with some truly wonderful clients in 2013, people I've genuinely enjoyed spending time with, and my work has been diverse and rewarding, from photographing homewares, to running events, to social media training, to writing website content.  Almost too much fun to be called work, and I wouldn't have it any other way!
This slideshow requires JavaScript.
We also managed to squeeze in a trip to Sanur, in Bali which was a welcome respite from the Melbourne winter. We lived a relaxed, simple beach life for 10 days, riding bicycles along the foreshore and eating BBQ prawns with our toes in the sand. I did yoga every morning with a gorgeous old Balinese guy who was flexible like a pretzel, and made my big city bones creak with under-use, and I loved every minute of it.  We also spent a few days in Seminyak, eating like kings. I wrote a piece for A la Mode Sydney on our culinary travels here .
This slideshow requires JavaScript.
Back in Melbourne there were new restaurants and bars opening nearly every week, so lots of people to meet and photographs to take. The Spring Racing Carnival was magic, and the Lavazza marquee was a riot of colour, noise and Italian flair.
There was barely time to draw breath and it was time for Paspaley Polo in the City. Unlike the races, the weather gods graced us with some stunning weather and with the gorgeous hospitality of Brown Brothers it was a simply spectacular day.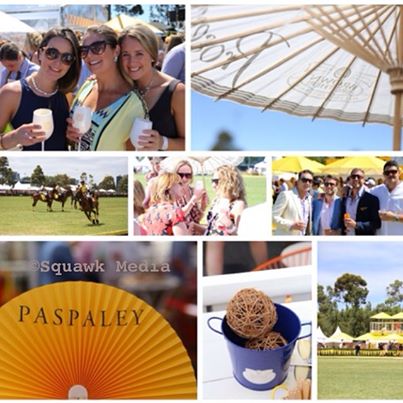 On to the night noodle markets in Melbourne, which were a triumph of spice and taste, and we slid downhill into the silly season, with a whirlwind of celebrations with colleagues,friends and family.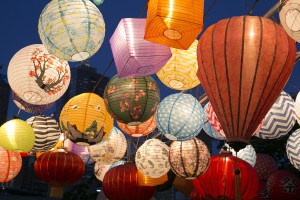 Melbourne was full of fun and excitement as always,  and now I'm loving the downtime in January to spend some time with my beautiful little family, getting some behind the scenes work done, and planning even bigger and better things for the coming year. Here's hoping your 2014 is filled with awesome!